our products
Elphinstone Enterprises carries out steel fabrication, building construction and maintenance work for its main market of marine, mining, and construction industries. Following are examples of some current activities.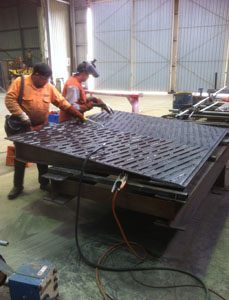 Marine work
Elphinstone Enterprises has a workshop located at Burnie Wharf where we service the needs of our major client TOLL shipping.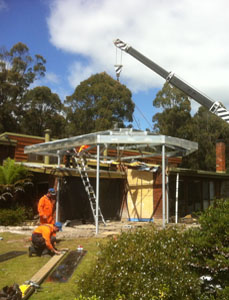 our services
contact us
Find our contact details and get in touch with us.
more